AAAIP Premier Education Partners
Thank you to our partners for their support of the Association of Animal-Assisted Intervention Professionals.

---



The Institute for Human-Animal Connection (IHAC) at the University of Denver 
IHAC at the University of Denver offers four in-depth, faculty-led professional development certificates to train the next generation of practitioners from around the world who study in these online, flexible programs. Graduates earn general continuing education units (CEUs) on a University of Denver transcript. Read more about IHAC and learn how this wonderful university partner works to advance knowledge and practice in the field of human-animal interactions through innovative and ethical education and research. 




Aurora University
The Human Animal Studies Bachelor of Science degree at Aurora University encompasses three tracks, Animal Assisted Therapy, Pre-Veterinary Medicine, and Welfare and Bonding. All tracks take foundational courses in Animal Science, Animals in Society, Animal Welfare, and Prevention and Control of Animal and Zoonotic Diseases, and all students complete an internship. Animal Assisted Therapy also includes a course in special populations and a course in Animal Assisted Therapy. This major can be paired with a double major in Therapeutic Recreation, Psychology, or Social Work, and the double major can be completed in four years.
University of Saskatchewan, Office of One Health & Wellness
The Office of One Health & Wellness at the University of Saskatchewan is located in the Department of Sociology. Foundational to the research and community outreach of Dr. Dell and her team is attention to the human-animal bond. The team's work involves companion animals, service animals, and therapy dogs. Animal welfare and human mental health and substance use health is a priority in their work.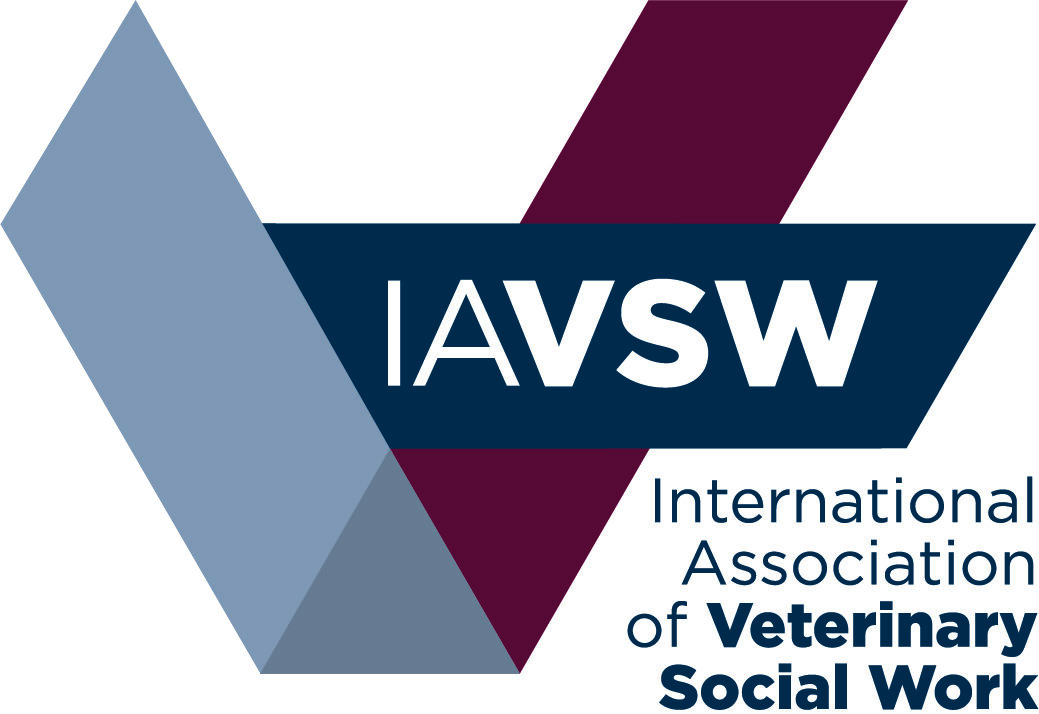 International Association of Veterinary Social Work
The International Association of Veterinary Social Work (IAVSW) is an interdisciplinary membership organization that supports and promotes professionals who tend to the human needs that arise in the relationship between humans and animals by creating and maintaining professional standards, encouraging research, and advocating for a better world for all species. We envision a world where professionals work together to honor and understand the impact of the human-animal relationship. In our collaborative work in this mission, we recognize the definition of veterinary social work as an area of social work practice that supports and strengthens interdisciplinary partnerships that attend to the intersection of humans and animals.


To learn more about the Premier Education Partnership program, contact AAAIP.